Tracking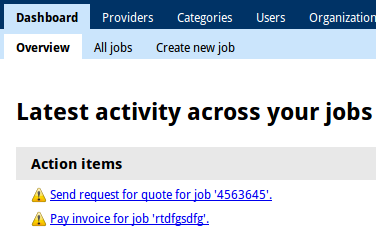 The Dashboard is where your most important activities are shown. You can see your action items, new messages and upcoming deadlines for currently running jobs.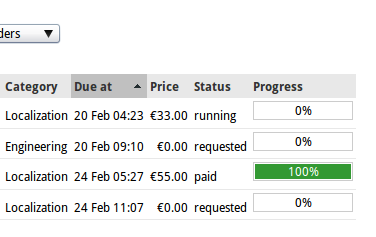 You can get a complete status overview of all your jobs. The progress indicator can have different colors depending on whether the job is on time or late.
Jobs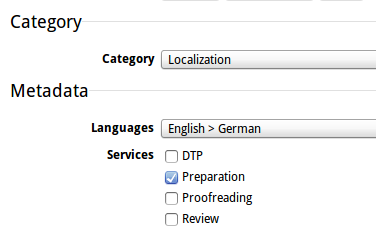 Creating a new job is done in less than 30 seconds. You can easily choose among different job categories and pick the corresponding metadata.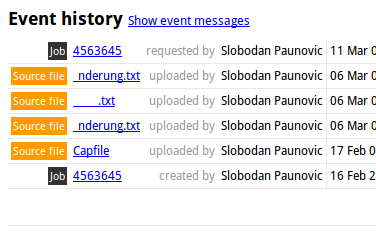 Hubtree tracks the event history of all important events that happen during the course of the job, so you can always see who has done what and when.
Files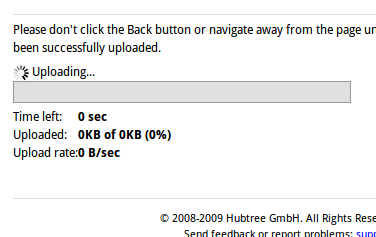 You can upload files of virtually any size. While the file is uploading, you can observe the statistics like upload speed, the estimated time left etc.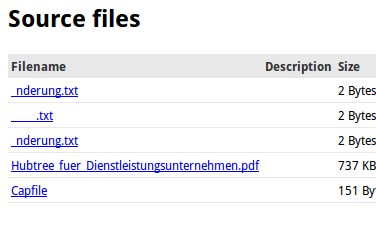 Available source and target files are clearly presented and are always available for download.
Quotes and invoices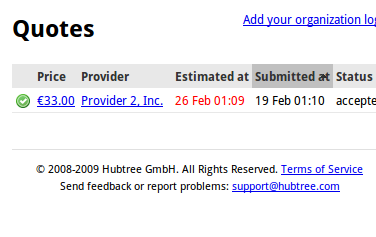 Clients can request pricing quotes and providers can submit them for review. The complete quoting process is tracked separately with its own deadline.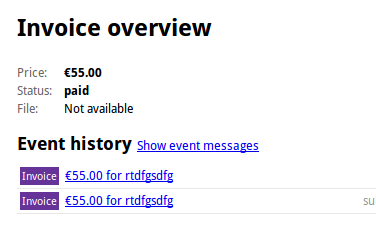 Once the job has been approved by the client, the provider can submit the invoice, so that the client can pay the provider for the services performed.
Messages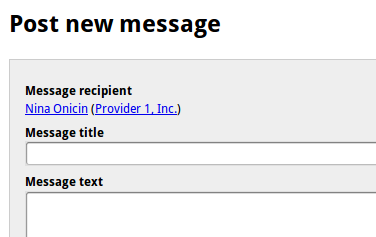 All participants can communicate during the course of the job by posting messages and comments. Messages are can be seen only by people who participate on the job.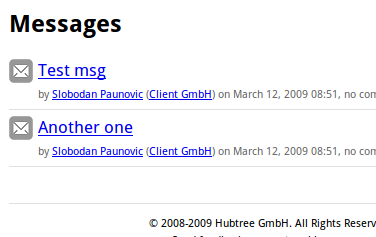 Messages are grouped by jobs, so you that all relevant job communication is in one place. New messages that have not yet been read or that have new comments are clearly marked.
Notifications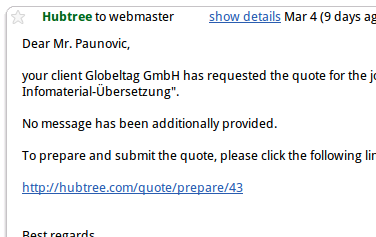 Whenever an important event happens, like your partner completing the job or sending you a new message, you can choose to be notified by email.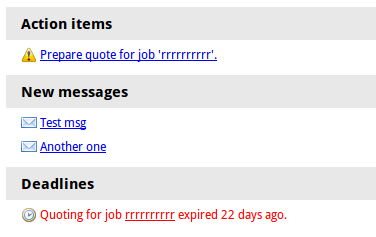 All action items that require your immediate attention are clearly presented on the dashboard. This makes it unlikely to forget to perform important tasks.
Connecting to partners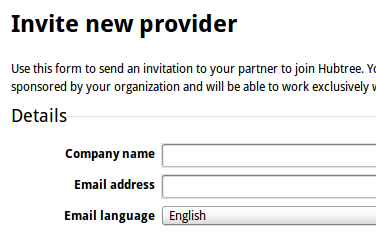 You can invite as many partners as you wish to join you at Hubtree. For them the Hubtree is free of charge and they can work only with you.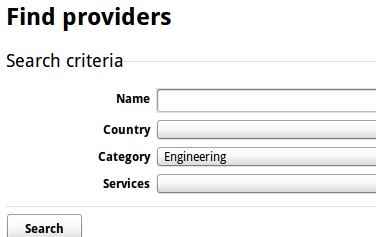 Clients can easily search Hubtree for existing providers. Only providers that have paying accounts will appear in search results.
Security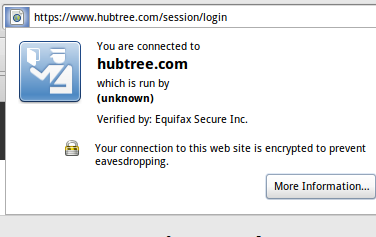 From the moment you login, all communication between your browser and Hubtree is encrypted using the industry standard SSL encryption. This makes it impossible for anyone to intercept and spy on what you are doing.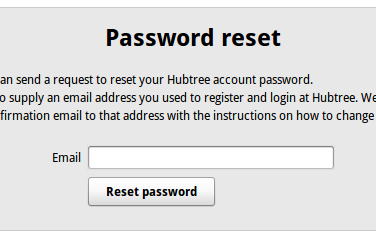 If you forget your password, you can easily reset it. We will send you the confirmation email with the reset code, so that only you can reset the password for your own account.